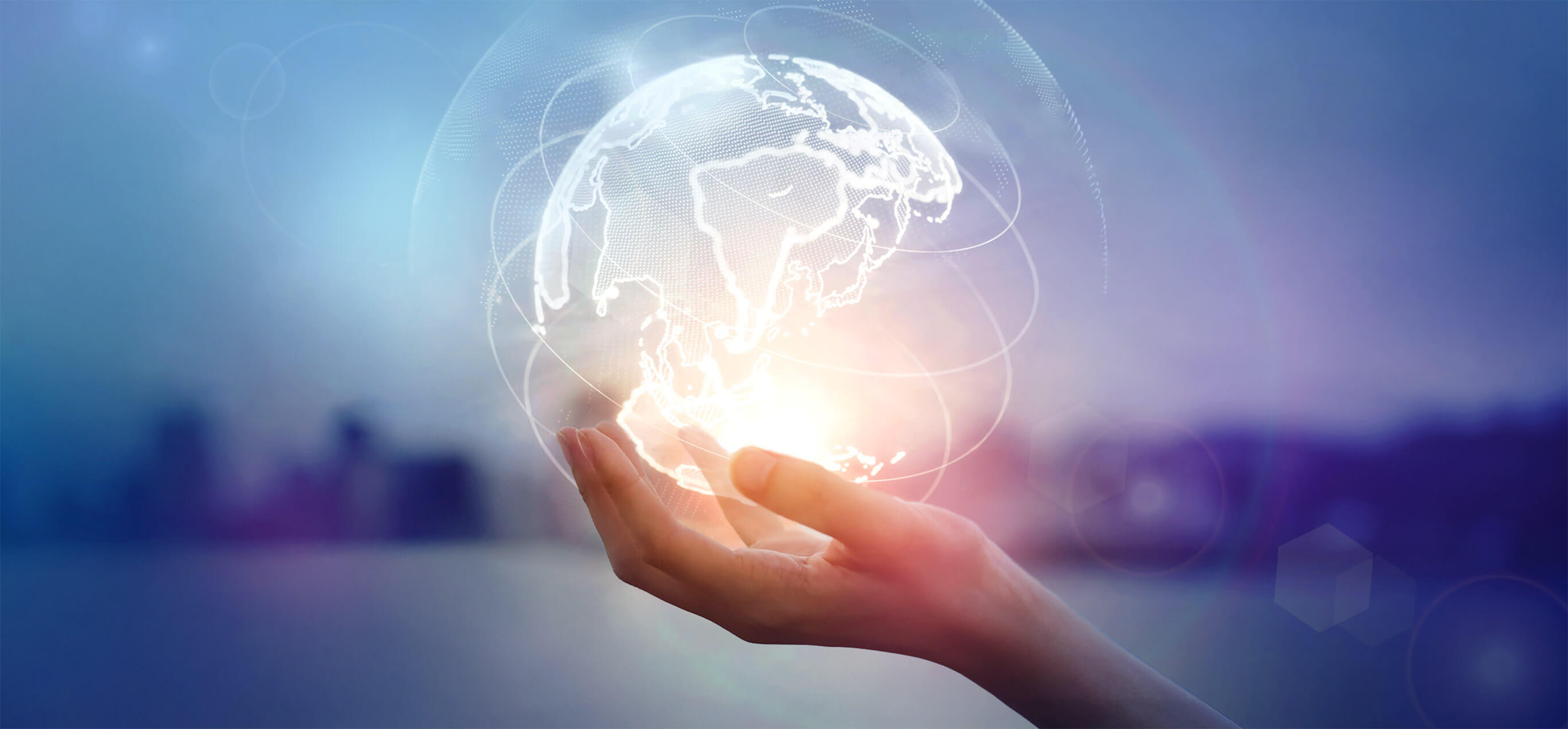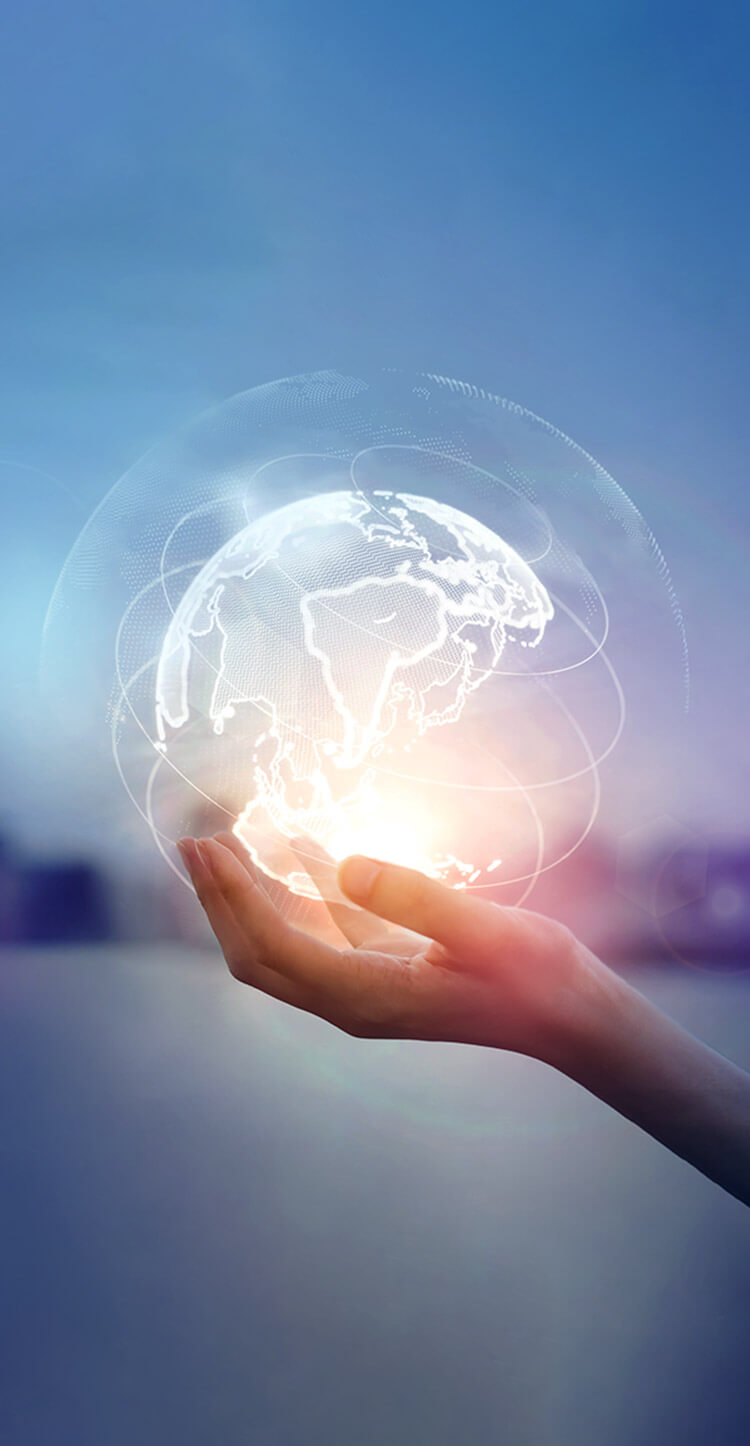 With the Power of Science
Make the Future Brighter
Based on our history of continued support for
development of global scientific technologies,
we will continue to offer the most suitable solution
to achieve our customer's innovation
towards tomorrow.


Are you a medical professional or personnel engaged in medical care?
Please be reminded that these pages are not intended to provide the general public with information about the products.
DEVELOPMENT

/


INSTALLATION CASES
All
Selected list of installations
Interviews
Development secrets
ABOUT JEOL
On the basis of "Creativity" and "Research & Development", JEOL has continued its contribution to develop science and technology. With the "YOKOGUCHI" which means to promote innovation by co-creation as our background, JEOL has announced its growth vision "Evolving in the 70TH YEAR" at the 70th anniversary of our founding. We will continue our challenges to become a top niche company supporting science and technology around the world.
ABOUT US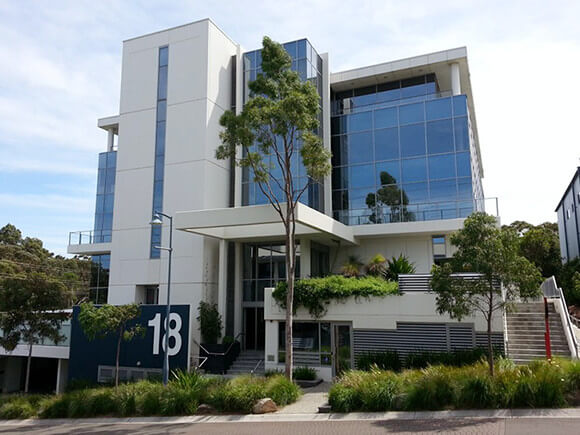 JEOL (AUSTRALASIA) PTY.LTD.
SALES & SERVICE
Suite 1, Level 2, 18 Aquatic Drive
Frenchs Forest NSW 2086
Australia
TEL: 02-9451-3855
FAX: 02-9451-3822
Email: [email protected]
Local Service Centres
Melbourne
Brisbane
JEOL Australasia Pty. Ltd. is a fully owned subsidiary of JEOL Ltd. We were established in 1965 and provide both sales and service support throughout Australia and New Zealand. JEOL has a vast wealth of expertise and knowledge in the scientific field with more than 60 years experience in the field of electron microscopy 50 year in mass spectrometry and nuclear magnetic resonance (NMR) and 40+ years experience in electron beam lithography.
JEOL Australasia Pty. Ltd. has a strong presence in the Australian market which is maintained through excellent customer service, this team consists of 6 service engineers, 4 of these are Sydney based with a further engineer in both Perth and Brisbane. Our sales and management team is based out of the JEOL head office in Sydney, Frenchs Forest.
JEOL Australasia has a strong belief in customer satisfaction and a commitment to provide the best customer service and support. To aid in this we have improved our level of ISO certification to 9001:2008 to provide a continuous commitment to our customers.