Electron Microscope General
The DNA of JEOL which has contributed to the progress of science around the world and development of society since its founding.
Electron microscopes enable clear observation of micro structures that cannot be observed with optical microscopes. Furthermore, it can even analyze the kind and content of elements.
JEOL, with its origin in developing electron microscopes, has provided a wide variety of instruments using electron beam, ion beam, and X-ray techologies including transmission electron microscopes (TEM) and scanning electron microscopes (SEM).
Latest Information about Product
Products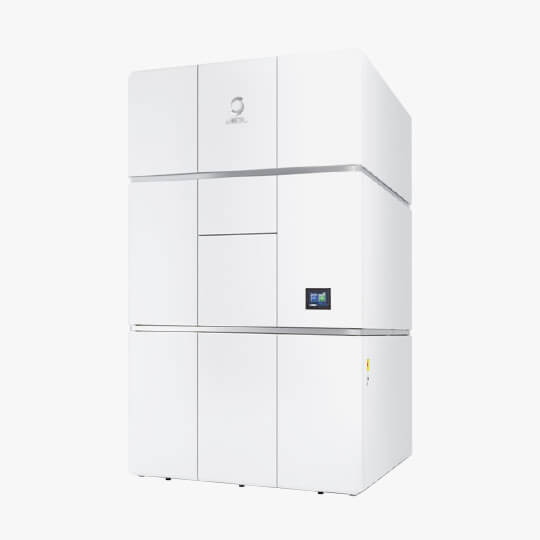 Transmission Electron Microscope (TEM)
High resolution obsrvation and structural anlaysis of the atomic level, elemental analysis of micro to nano area are possible.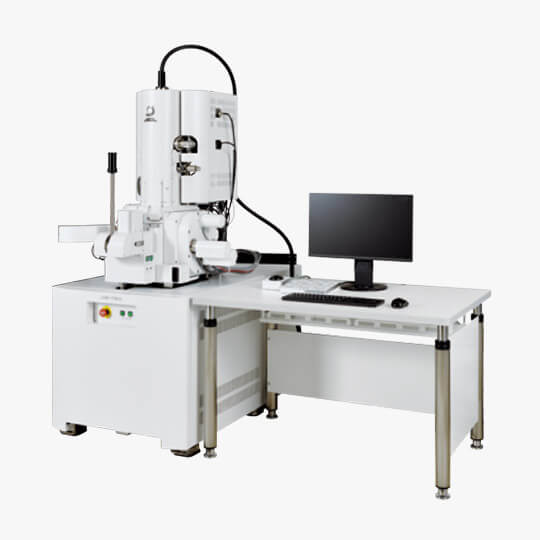 Scanning Electron Microscope (SEM)
Mainly, observation of surface structure and elemental analysis can be performed.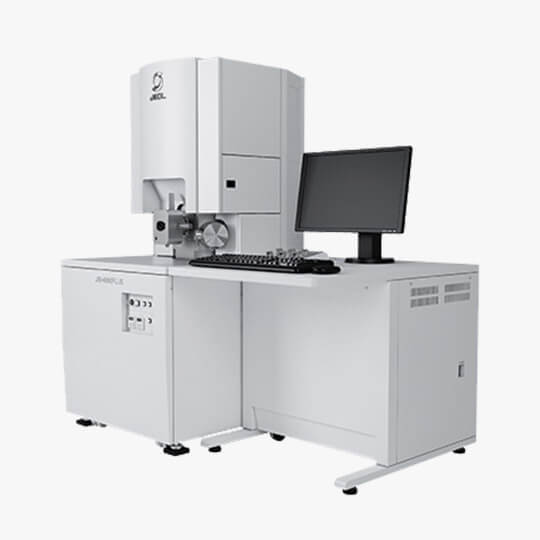 Ion Beam Application Equipment
Precise specimen preparation is possible. Simultaneous obesrvation and analysis can even be possible depending on the model and attachment.
Specimen Preparation Equipment (CP)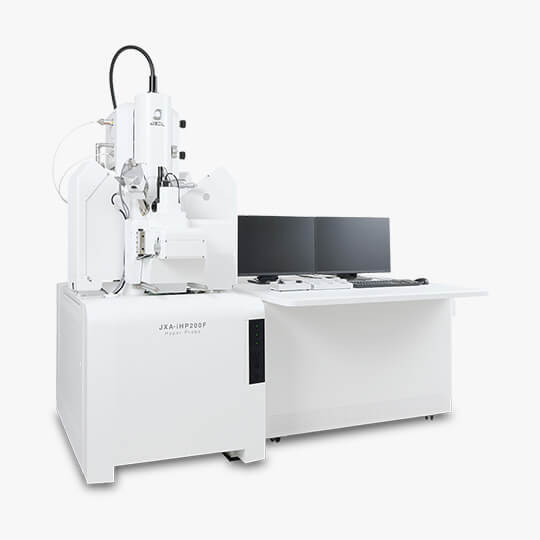 Instruments for Microarea and Surface Analysis
It analyzes the detailed state of elements contained in the micro to nano area or substance surface.
Electron Probe Microanalyzer (EPMA)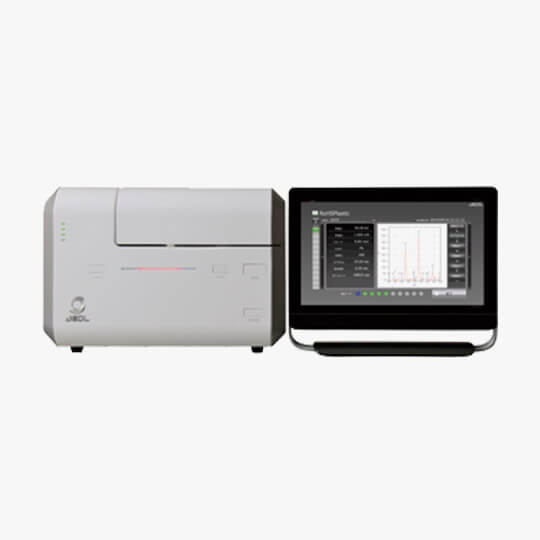 X-ray Fluorescence Spectrometer
It can analyze the kind and content of element in various samples such as solid, powder, liquid, and thin film, without the need of a reference specimen.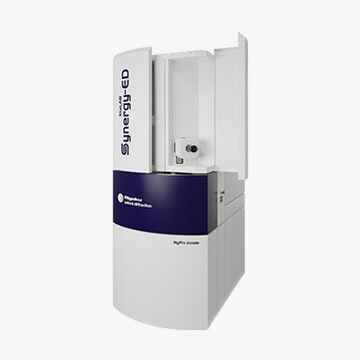 Others
Electron diffractometer is introduced.