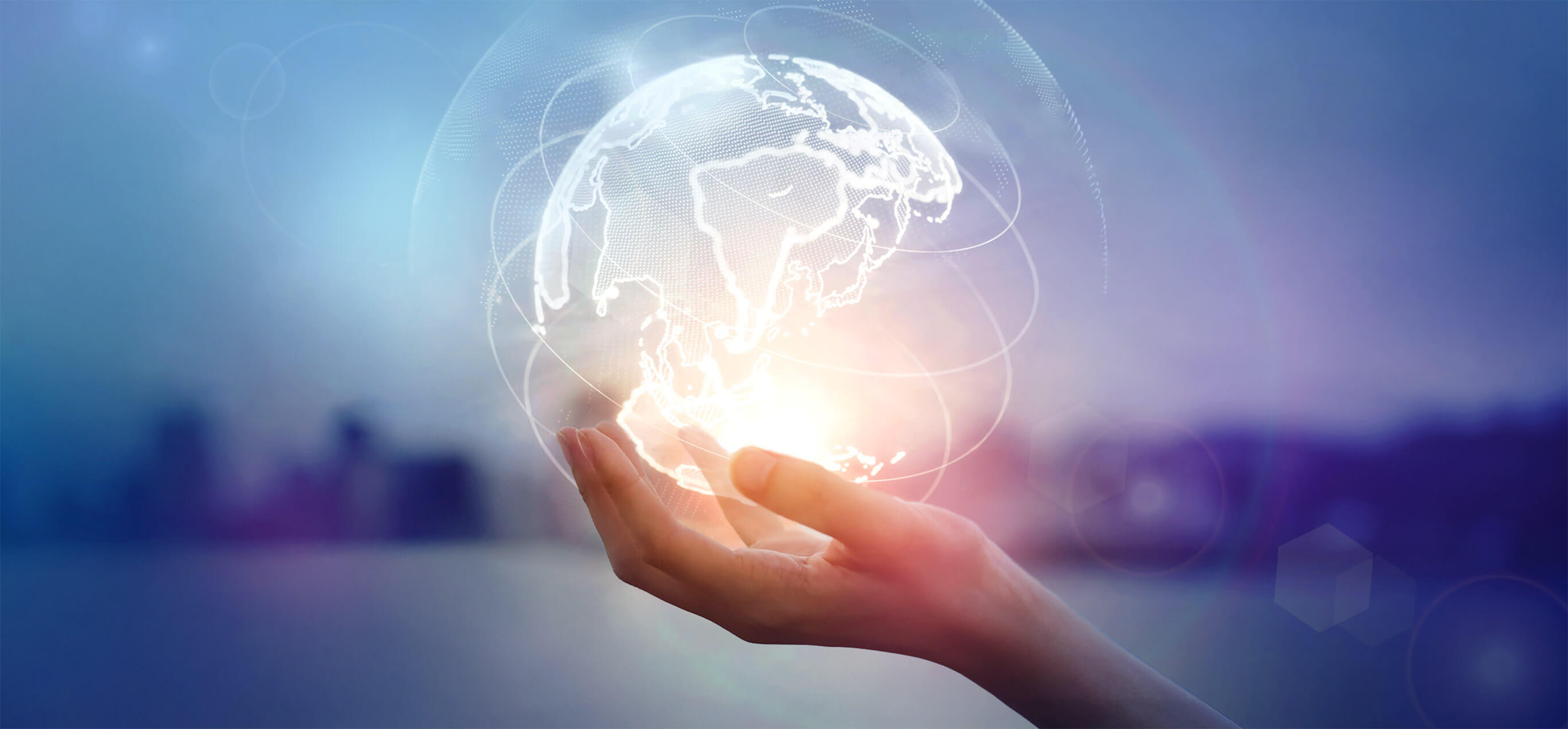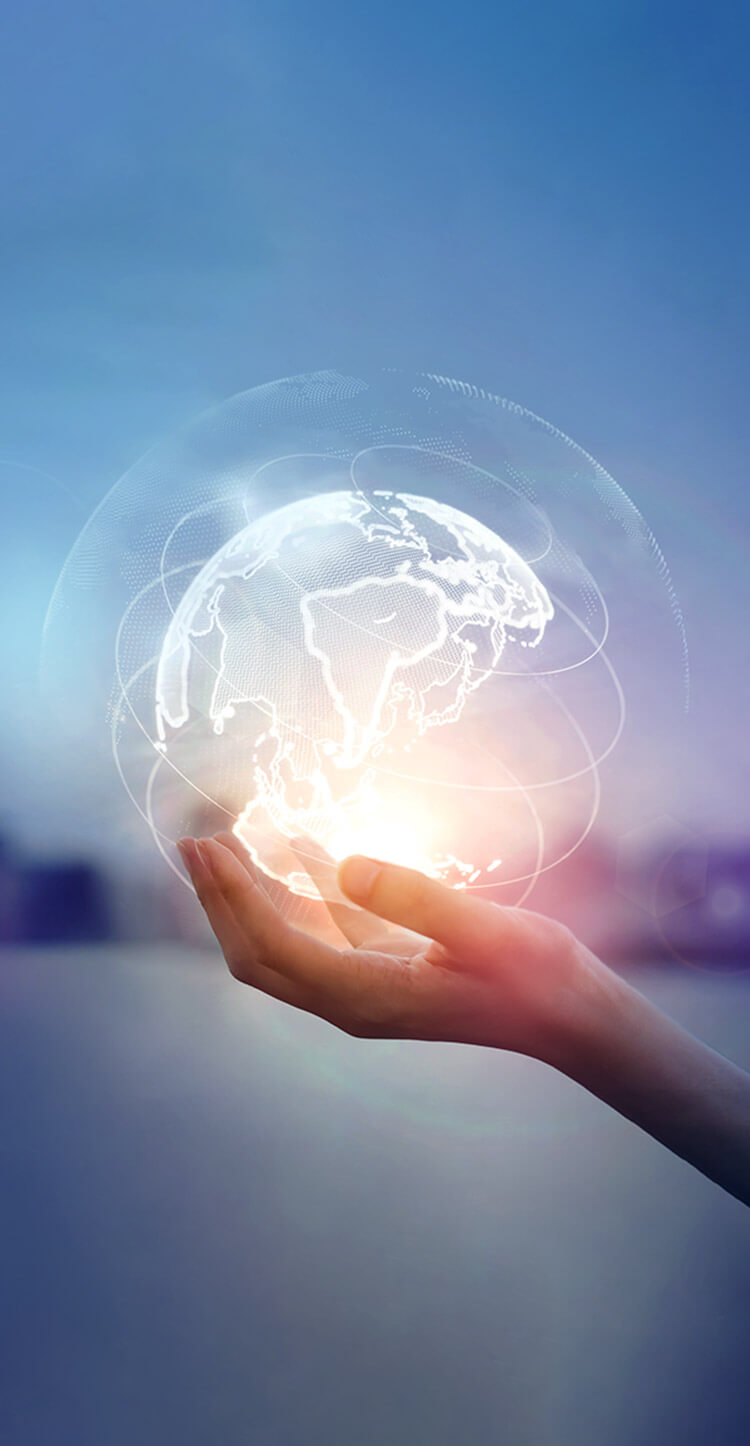 With the Power of Science
Make the Future Brighter
Based on our history of continued support for
development of global scientific technologies,
we will continue to offer the most suitable solution
to achieve our customer's innovation
towards tomorrow.


Are you a medical professional or personnel engaged in medical care?
Please be reminded that these pages are not intended to provide the general public with information about the products.
DEVELOPMENT

/


INSTALLATION CASES
All
Selected list of installations
Interviews
Development secrets
ABOUT JEOL
On the basis of "Creativity" and "Research & Development", JEOL has continued its contribution to develop science and technology. With the "YOKOGUCHI" which means to promote innovation by co-creation as our background, JEOL has announced its growth vision "Evolving in the 70TH YEAR" at the 70th anniversary of our founding. We will continue our challenges to become a top niche company supporting science and technology around the world.