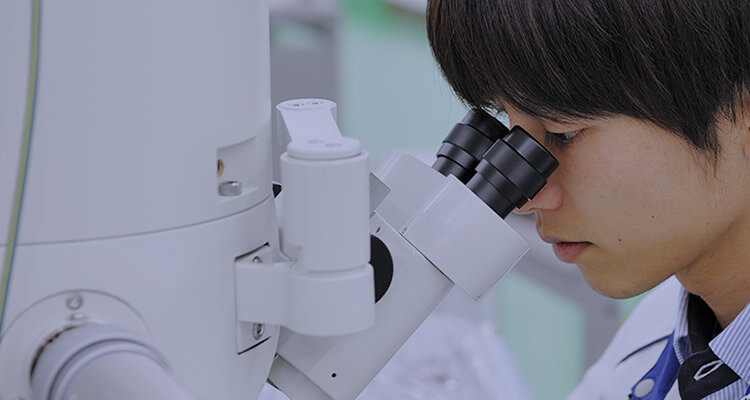 Service & Support
JEOL retains service infrastructure to promptly and properly respond to the needs of our customer worldwide. We are aiming at service system that enables satisfactory and consistent service capability to any customer.
Find Your Local JEOL Office
If you have any inquiries or problems, please contact your nearest JEOL local office.
Environmental countermeasure for analytical instruments
We grab the environment precisely with high performance measuring instruments. We will help you implement effective environmental countermeasures.
Safety Data Sheet(SDS) Contact Form
SDS (Safety Data Sheet) contains the information necessary for safe treatment such as the idenficiation(composing elemment), environmental impact information, substance/scientific nature and hazardous and toxicity information. Please contact us for the required SDS through the form below. Our staff will provide you with the SDS information.
・For SDS issuring, you are requested to enter your information in accordance with guidance from the authorities.
・The SDS information may change without advance notice. Please confirm the date of the SDS creation and use the latest.