JEOL's products are used not only in research to enrich and protect your life, but also in everyday life.
Here we introduce JEOL's products and their origins, which are close to you.
solution01
Beginning of Microscopic World
Electron Microscope "DA-1"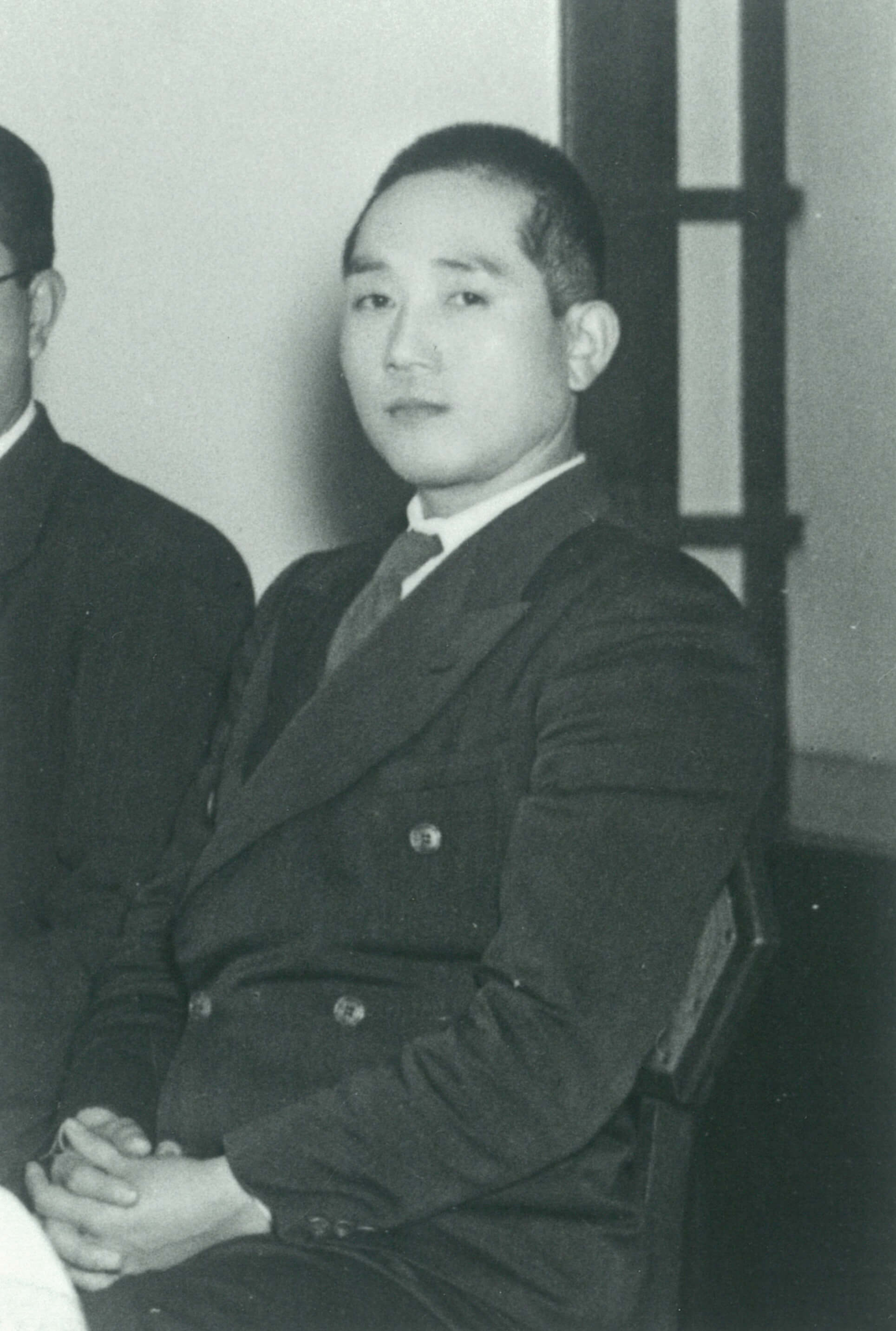 Build Up New Scientific Civilization with Electron Microscopes
Kenji Kazato, the founder of former-JEOL, Japan Electron Optics Laboratory Co., Ltd. was thinking about the necessity of promoting basic science in order to rebuild a defeated Japan. When he happened to read a practical guide for the general public "Electron Microscope" written by Daisuke Kuroiwa, he came up with a dreamlike idea of rebuilding Japan by making up a new scientific civilization with an electron microscope. In order to survive, Japan would have to import raw materials and export high value-added products. In an important process between raw materials to materials, an electron microscope which has the magnification 100 times or 1000 times better than an optical microscope can show us a "microscopic world" which had not been possible to see before.
Feeling keenly that one of the factors that contributed to Japan losing the war was poor materials, Kazato thought that electron microscopes could help develop materials of good quality. Bacteria, too, would make great progress in bacteriology and virology if they could be seen with electron microscopes magnified by an additional 100 times or more from the days when they were magnified 1,000 times with optical microscopes and seen at about 5 millimeters.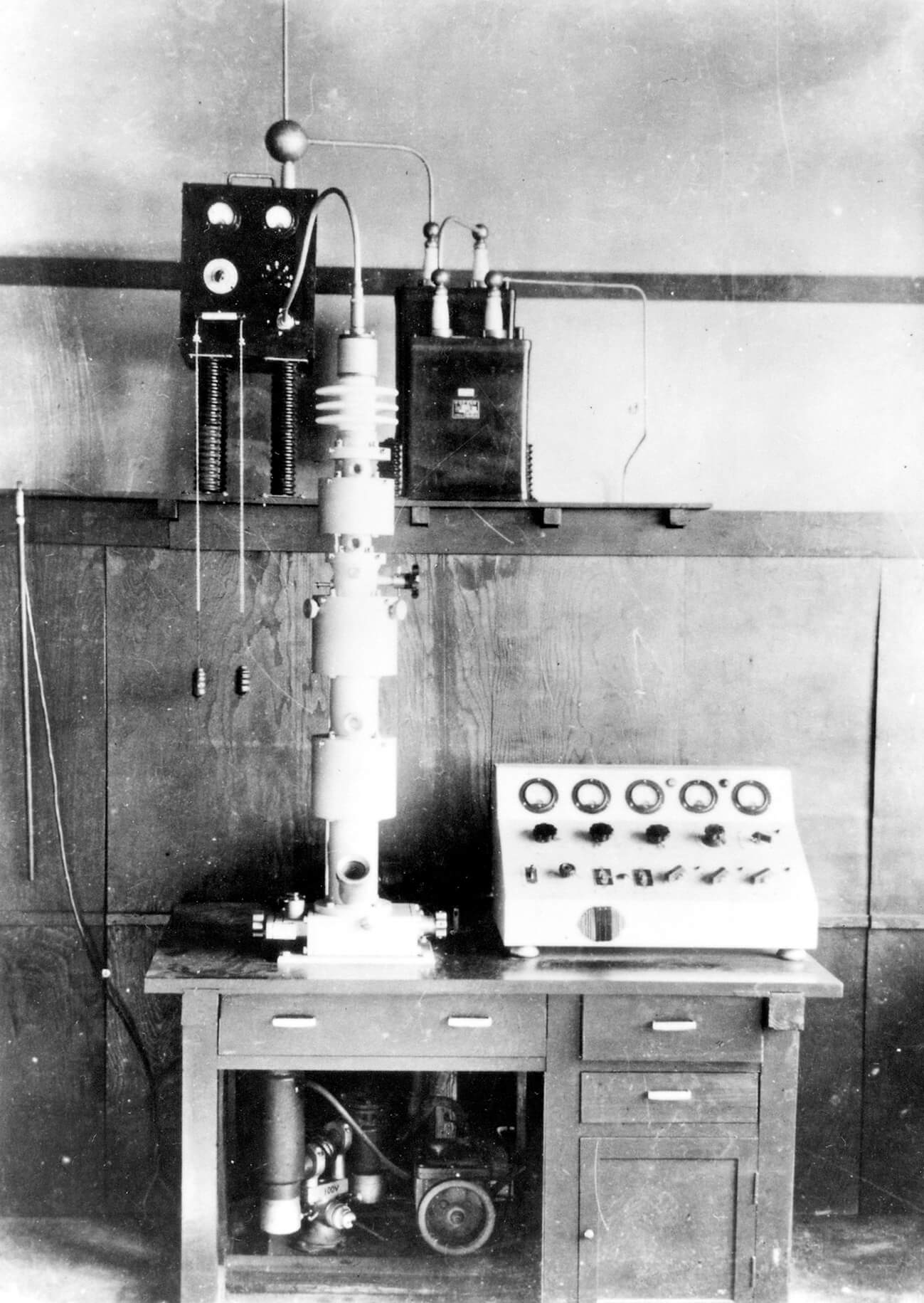 The Flower of Microscopic Civilization Will Bloom
When the previously unseen world is enlarged and appears one after another, children will develop a "scientific mind.
As the saying goes, "a picture is worth a thousand words," and once the "microscopic world" is shown through the electron microscope, it will be thoroughly elucidated and utilized by human knowledge. This will lead to the development of basic science. And in the not-too-distant future, the flower of microscopic civilization will bloom in Japan.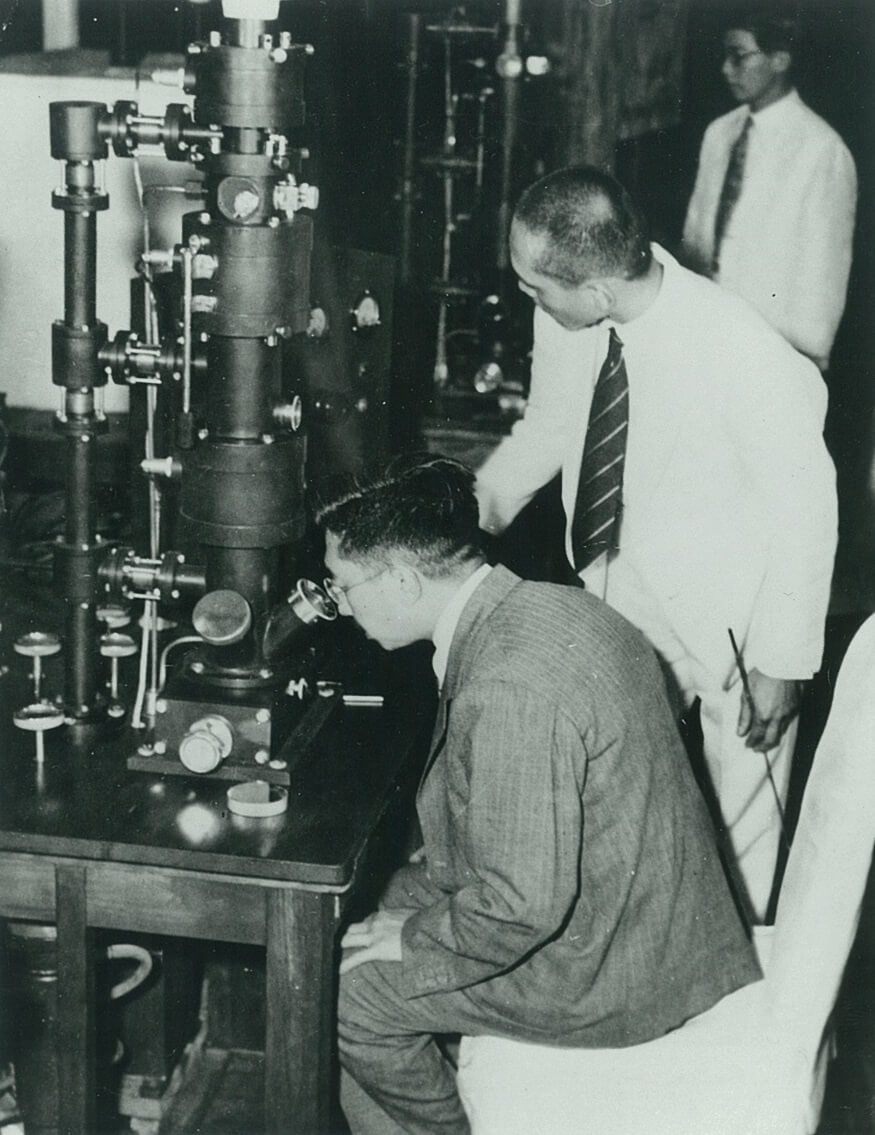 Progress of Science and Development of Society around the World
He had never imagined that his boyhood longing to become an inventor would germinate in such a way at the start of his second life after the defeat in the war.
Kazato did not know much about electron microscopes technically. But it was much easier than developing rockets. He thought it would be possible to manufacture an electron microscope because it had few moving parts and did not require mechanical strength.
Among the scrap iron from around the old airfield, trolley axles were the best material, so they were used. The power supply was completely different from that of the electric field type, and the voltage stability had to be improved.
But the circuit design using the same power supply for X-ray equipment as the electric field type and a large-capacity capacitor overcame this problem. Thus, by utilizing available materials as much as possible, the first model was completed almost entirely by hand at the end of September in 1949.
This electron microscope, the DA-1, marked the beginning of the company's contribution to the progress of science and the development of society around the world.
solution02
Deciphering the truth
behind works of art with analyzers
Scanning Electron Microscope(SEM)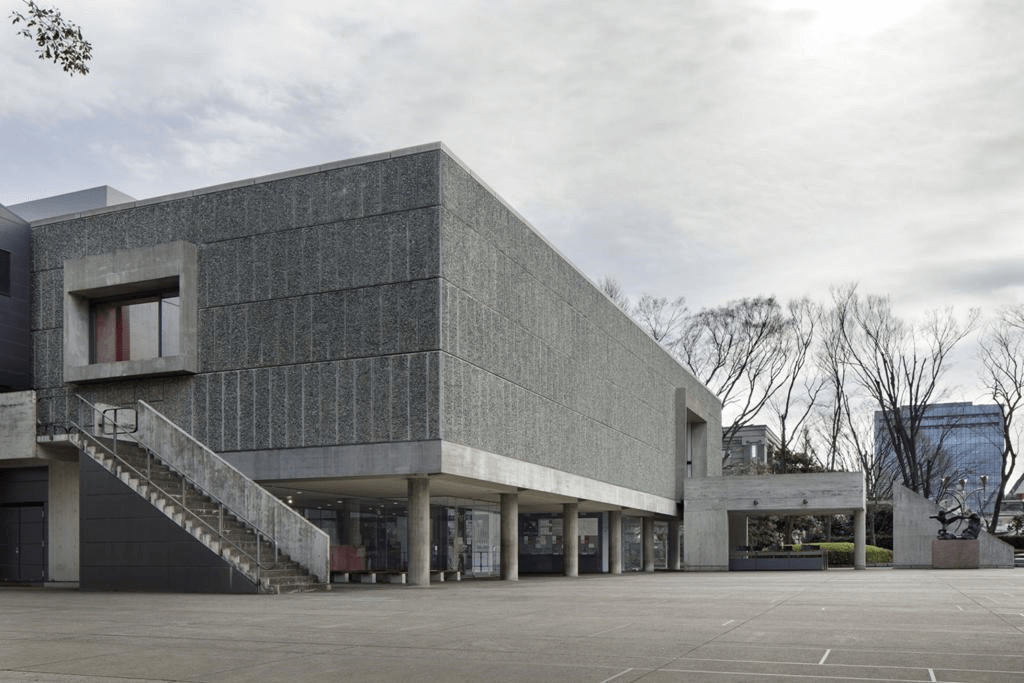 Scientific Analysis at the Museum
Analysis equipment of JEOL is used in unexpected places.
The National Museum of Western Art in Ueno, Tokyo, uses scanning electron microscopes (SEM) and other analytical instruments to examine the materials and structure of artworks to determine their materials, techniques, and state of preservation.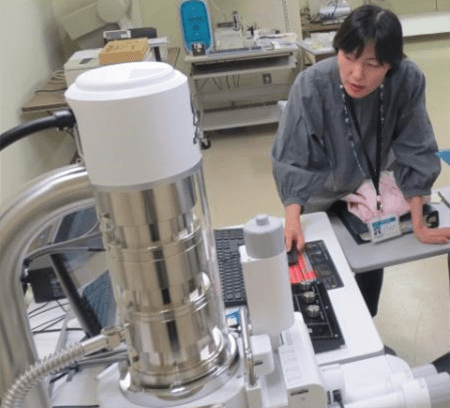 Detecting the authenticity of a work of art
Miho Takashima, a conservation scientist says, "Few works of art have remained unaltered from their originals throughout their long history and have been handed down to the present.".
Since many works of art have been altered in later periods, research is conducted to distinguish between the original and altered portions. In some cases, it is used to examine the authenticity of the work and to determine who painted it and in what period of time.
Specifically, the overlapping layers of paint and the shape of the particles are observed by SEM. Further, the EDS (Energy Dispersive X-ray Spectrometer) attached to the SEM reveals the elements contained in the grains, "allowing us to identify the type of pigments used and the techniques used by individual painters, such as materials and layering.", says Takashima.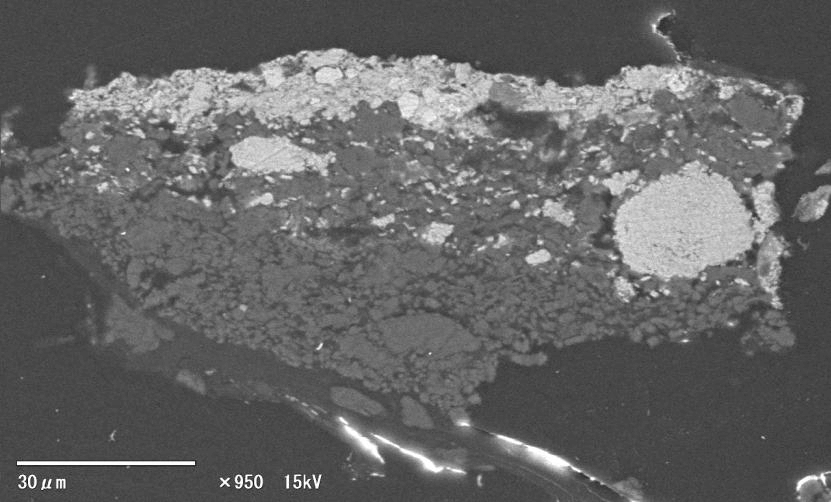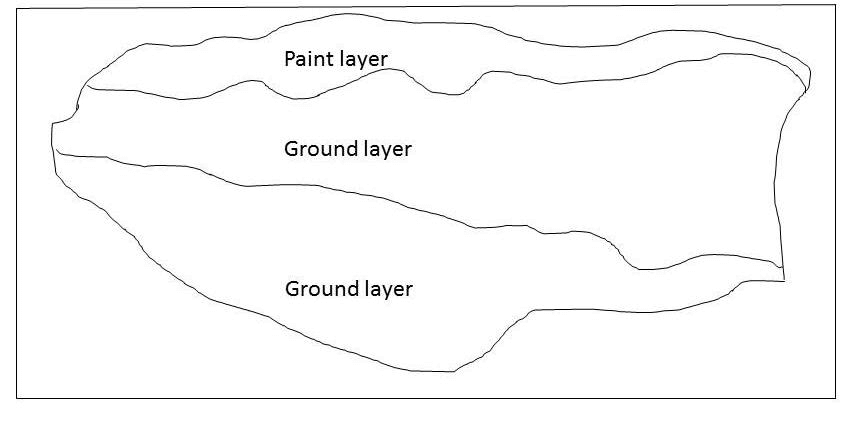 Deciphering a hidden story
"Pigments are used slightly differently in different periods and regions. If the painting contains pigments that have not yet been synthesized or appeared in the period when this work was painted, it means that the date of production needs to be reconsidered. Also, even if we do not know who painted the painting or when it was painted, it may contain pigments that were only used in a certain region in a certain period of time.
For example, if we find pigments that were commonly used in Italy during the Renaissance but rarely used elsewhere, we can tell which period and region the painting is from. Also, if we find the same pigment as a painter who likes to use rare pigments, we can guess that the painting might be by this artist," says Takashima.
JEOL's analyzers are helping museums to decipher the hidden stories behind works of art, dinosaur fossils, planetary particles, and more.
solution03
More Information from That One Drop
Clinical Chemistry Analyzer
BioMajesty™ Series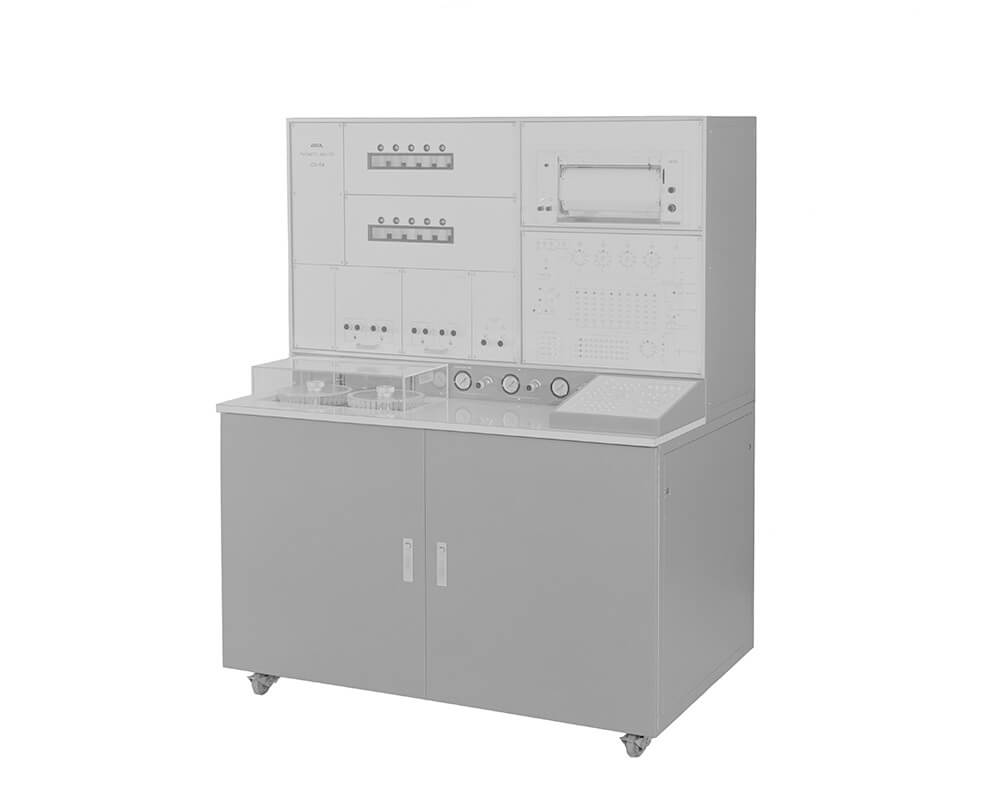 Clinical Chemistry Analyzer to obtain necessary information for health management and treatment of diseases
Biochemical analysis, which is performed mainly by taking blood samples at hospitals, is used to obtain information necessary for managing our health and treating illnesses. Biochemical tests include cholesterol, which measures the concentration of lipids in the serum, and γ-GTP, whose value increases when the liver is damaged due to excessive drinking of alcohol. Clinical Chemistry Analyzer is an equipment that can automatically analyze all of these test items.
In 1972, JEOL launched the JCA-1KM "Clinalyzer," a closed-discrete biochemical analyzer with closed circuits for the world' first technologies such as sample aspiration, reagent dispensing, and reaction tubes, etc., based on the technology of a fully automatic Amino Acid Analyzer.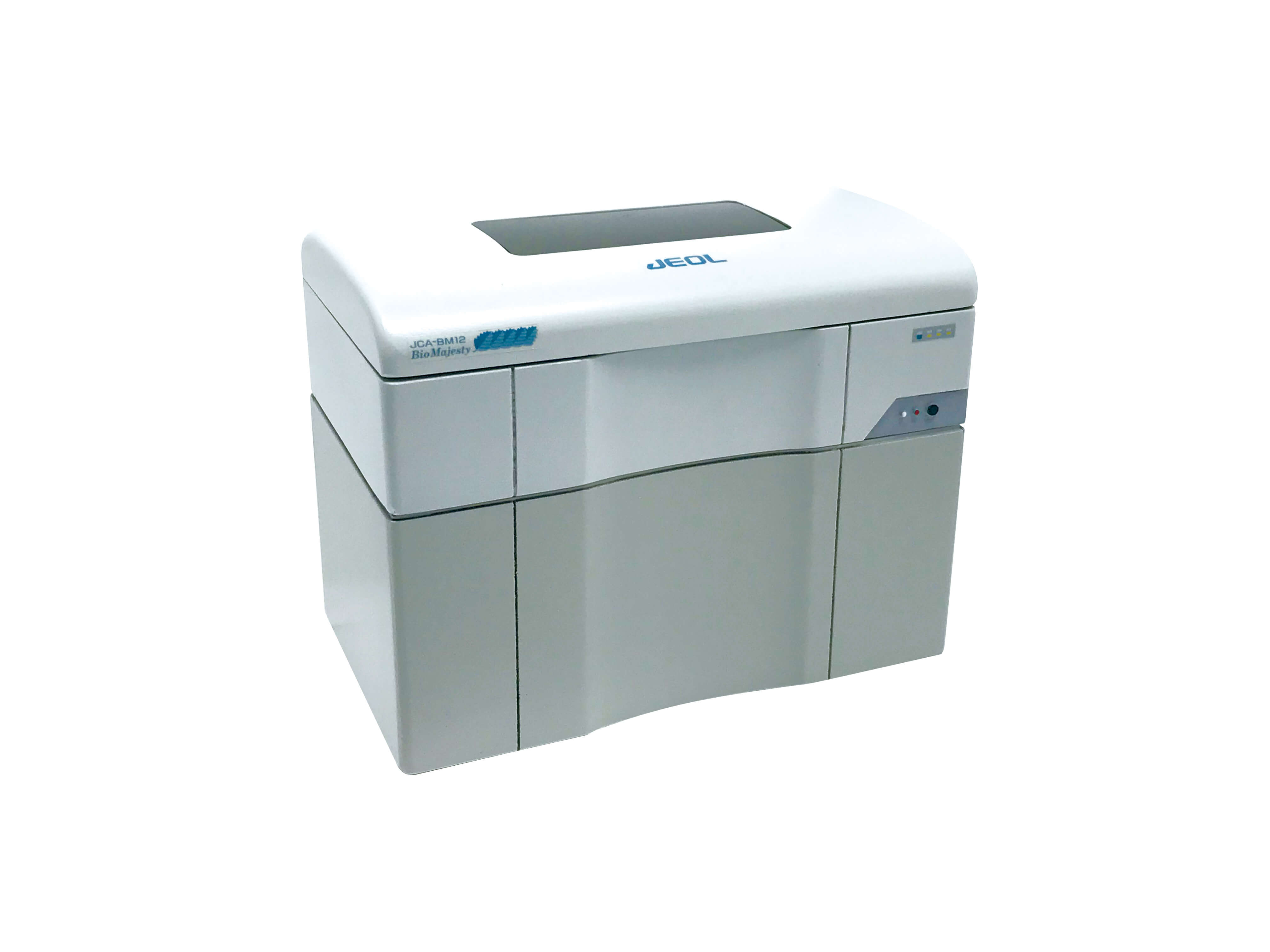 Departure from Existing Technologies
In 1990, in order to respond to the trends of the times, a momentum was created to go back to the basics and reconsider what equipment should be developed to truly meet the demands of the market, instead of conventional technologies. And a development team was formed in-house. A major shift was made from the conventional closed-discrete system to the open-discrete system that had become the mainstream in the market.
In 1996, the open-discreet BioMajesty™ was born. BioMajesty™ is a coined word combining Biochemistry and Majesty. The name was derived from our desire for it to be the most excellent and supreme equipment in biochemical analysis.
The first unit in the BioMajesty™ series, JCA-BM8/12 realized the innovative sample pre-dilution method that made the impossible possible, such as reduction of necessary sample volume and drastic reduction of the amount of reagent by adopting a thin cell.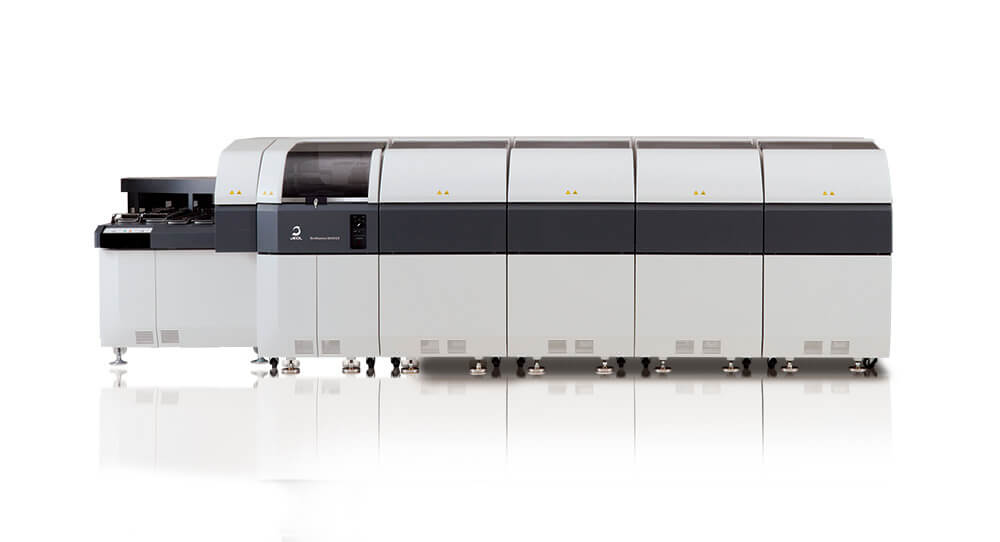 Reduced patient burden and running costs
BioMajesty™ uses a unique method of diluting collected samples (sample pre-dilution method) to reduce the volume of samples and reagents. This method contributes to a reduction in the burden on patients and running costs. This unique method has made BioMajesty™ widely used in many testing centers (private agency specializing in patient sample analysis) and hospitals. Large-scale Clinical Chemistry Analyzers delivered to large hospitals such as testing centers and university hospitals account for nearly 60% of the domestic market share (as of 2021).