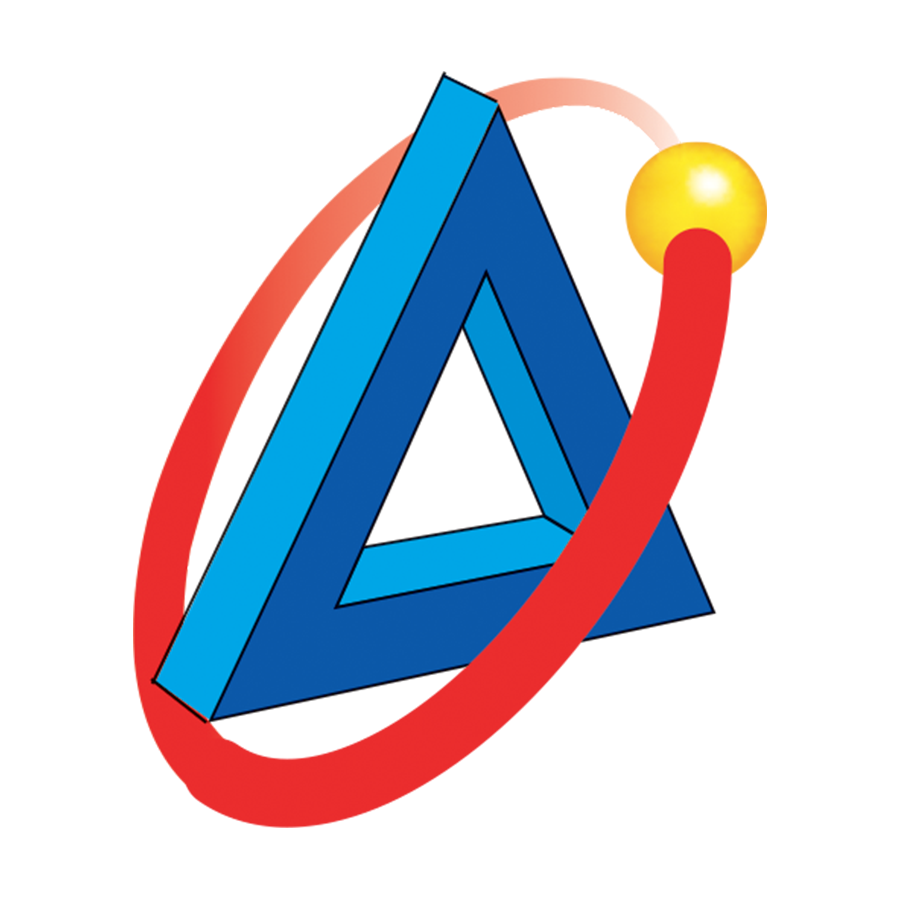 NMR software 'Delta' is the standard software for the JNM-ECZR/JNM-ECZS/JNM-ECA/JNM-ECX/JNM-ECS/JNM-ECA II/JNM-ECX II series instruments. The newest version of Delta 5, is a user-friendly software including an optimized GUI,a multi-user interface, multi-language support and features enhanced automation. A wide range of modern data processing functions are implemented e.g. Covariance NMR, Projection-Reconstruction, DOSY, ROSY, etc.
Features
Main features of Delta NMR software
Object-oriented, multi-dimensional data manipulation

Digital filtering

Fourier transform

Multi-dimensional phasing

Notch and high-pass filter

Linear prediction, BLIP and FLIP

Baseline correction

Deconvolution

Automatic peak detection

Data presentation and plotting

Data format import and export utilities

Delta runs on the multiple platforms: WINDOWS®and Mac OSX.
The Delta NMR software can be obtained in either of two ways: Purchased or obtained as a free trial version.
Delta NMR software is not sold as a separate, stand-alone software package. It is sold integrated with a PC that has been certified by JEOL to run the programs correctly. For further information, contact a sales representative or submit an inquiry from this site.
Using the free trial version
The free trial version can be obtained as a download from the JEOL NMR support site (nmrsupport.jeol.com ) Immediately after it is installed, it can be used for a maximum of 15 minutes each time the program is started. To remove the restrictions, a license key is required.
On-line support available to all Delta users
For users of the free trial version, questions cannot be answered by email or telephone, but can be submitted through the web page.
Notice: Windows is a registered trademark of Microsoft Corporation in the United States and other countries. Mac, OS X and mac OS are trademarks of Apple Inc. in the United States and/or other countries.
Application
Application Delta5
Delta Tips: Delta V6.0 - New Save Functions
Delta Tips: Delta V6.0 - New Contour Level Control
Delta Tips: Automatic Integration: How to Detect Signal Region
How to convert data from/to nmrpipe format
How to automatically reflect the measurement parameters in the saved file name.
Delta Tips: Print a Layout with Signal-to-Noise Ratio Report
Delta Tips: How to Set Offset and Height of Integral Curve
Prepare experiment from NMR data
Delta Tips: How to Pick Peaks in 2D Spectra
Related Products
Related Products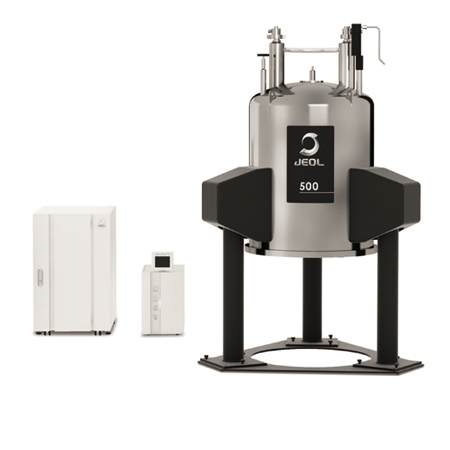 JNM-ECZL series FT NMR
The ECZ Luminous (JNM-ECZL series) is an FT NMR spectrometer equipped with state-of-the-art digital and high frequency technology. The highly integrated Smart Transceiver System, a high-speed, high-precision digital high-frequency control circuit, enables further miniaturization and high reliability of the spectrometer. It is capable of high-field and solid-state NMR measurements while maintaining the size of a conventional low-field solution NMR system.

The new Multi Frequency Drive System enables multi-resonance measurements in a standard configuration, providing a wider range of solutions. We hope you enjoy the world of ECZ Luminous.
More Info


Are you a medical professional or personnel engaged in medical care?
Please be reminded that these pages are not intended to provide the general public with information about the products.