Delta Tips: Page Layout Editor (Part 1)
NMDT_0019
How to change font style and font size
Font style and font size can be adjusted before printing a spectrum by using Page Layout Editor. To open this tool, select Tools – Page Layout Editor in the Data Slate or Processor window. The figure below shows a Data Slate window.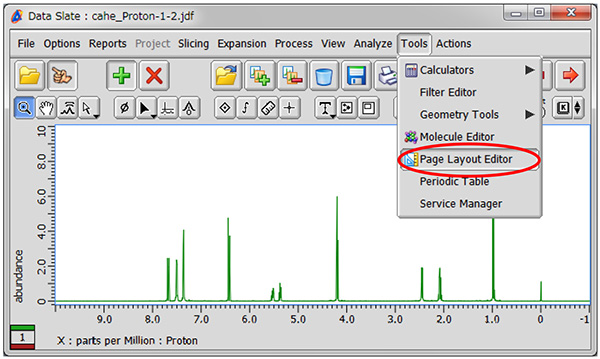 ① Click the button in the red circle in the Page Layout Editor window to activate the 'finger' mode. After the cursor has turned into the finger symbol, click inside the spectrum to load it.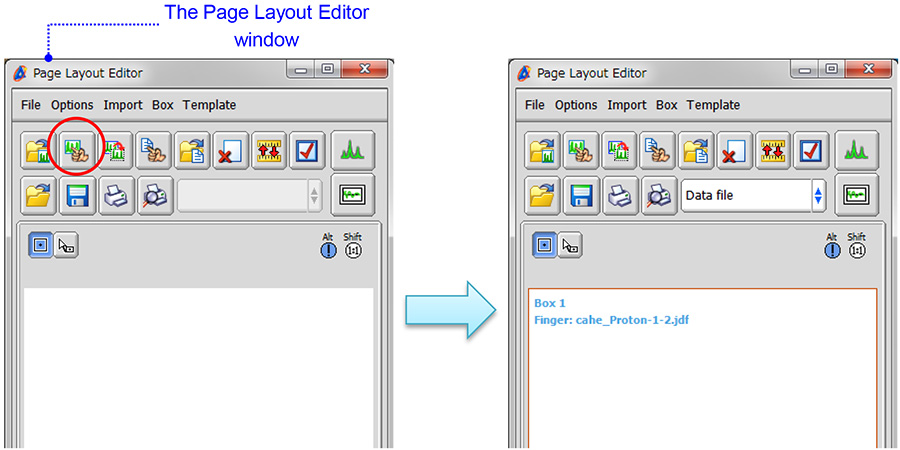 ② Select Box – Attributes to set font style and font size. The Attributes window opens.

③ Change font style and font size as shown in the figure below.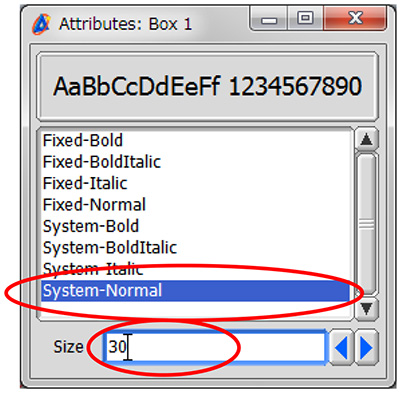 ④ Click the one of the printer button to preview the spectrum or to print it.

If you want to see a printed version,
please click this PDF file.


PDF 566KB
Related Products


Are you a medical professional or personnel engaged in medical care?
Please be reminded that these pages are not intended to provide the general public with information about the products.