Delta Tips: Keyboard Shortcuts (Part 1)
NMDT_0005
How to find keyboard shortcuts in Delta software
Delta software supports keyboard shortcuts for your convenience. These shortcuts are typically shown next to each command in all menus. For example, the [SHIFT]key + [CTRL]key + [O]key combination opens the File Browser window.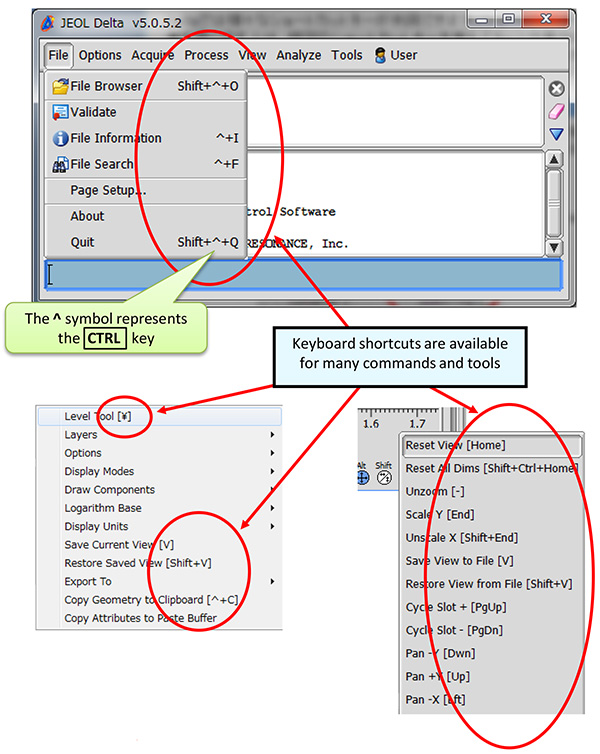 If you want to see a printed version,
please click this PDF file.


PDF 357KB
Related Products


Are you a medical professional or personnel engaged in medical care?
Please be reminded that these pages are not intended to provide the general public with information about the products.