Large diameter sample tube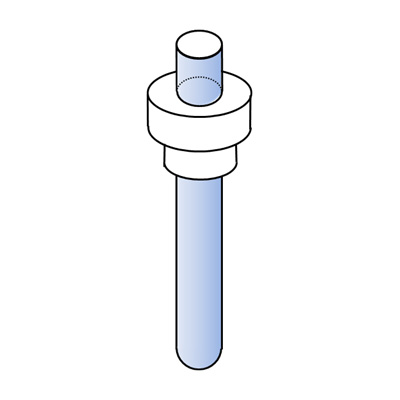 Features
This is a 9mm diameter sample tube, for the measurement of samples too large for standard sample tubes. If dielectric loss is not a problem, large quantities of samples can be measured with high sensitivity.
Specifications
Material
Synthetic quartz
Applicable cavity
ES-UCX2, ES-MCX1A
Dimensions
10 mm OD (9 mm ID), Length: 95 mm
(dedicated for room temperature measurement).
Composition
Large diameter sample tube/ Dedicated holder
More Info


Are you a medical professional or personnel engaged in medical care?
Please be reminded that these pages are not intended to provide the general public with information about the products.