Q-Band microwave unit SQ5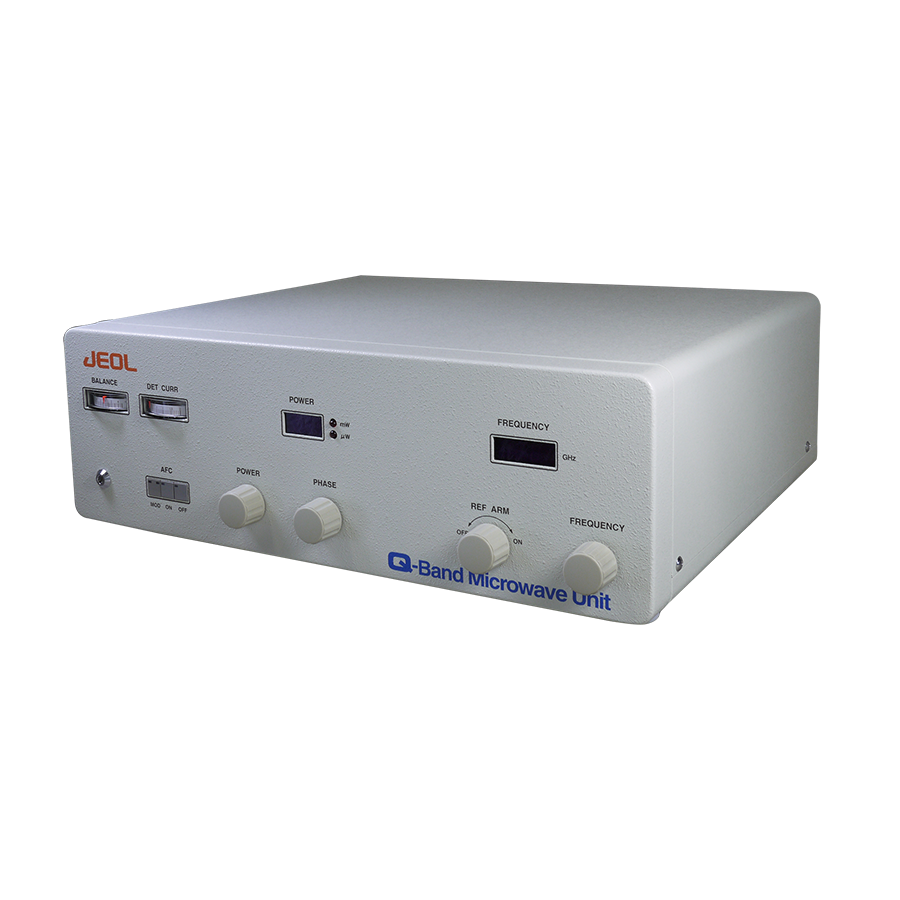 Features
Q-band (34 to 36 GHz) ESR has better signal separation than X-band as the difference in the g-value will be shown as a different magnetic field resonance. Q-band is particularly powerful in the analysis of metal complex, etc. where signals tend to overlap. Low temperature measurements offer even higher sensitivity.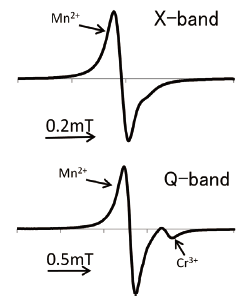 Application
Application ES-SQ5
Magnetic nanoparticles and superparamagnetic resonance (2) "Structure and electronic states of magnetic nanoparticles"
More Info


Are you a medical professional or personnel engaged in medical care?
Please be reminded that these pages are not intended to provide the general public with information about the products.