Aqueous sample cells LC12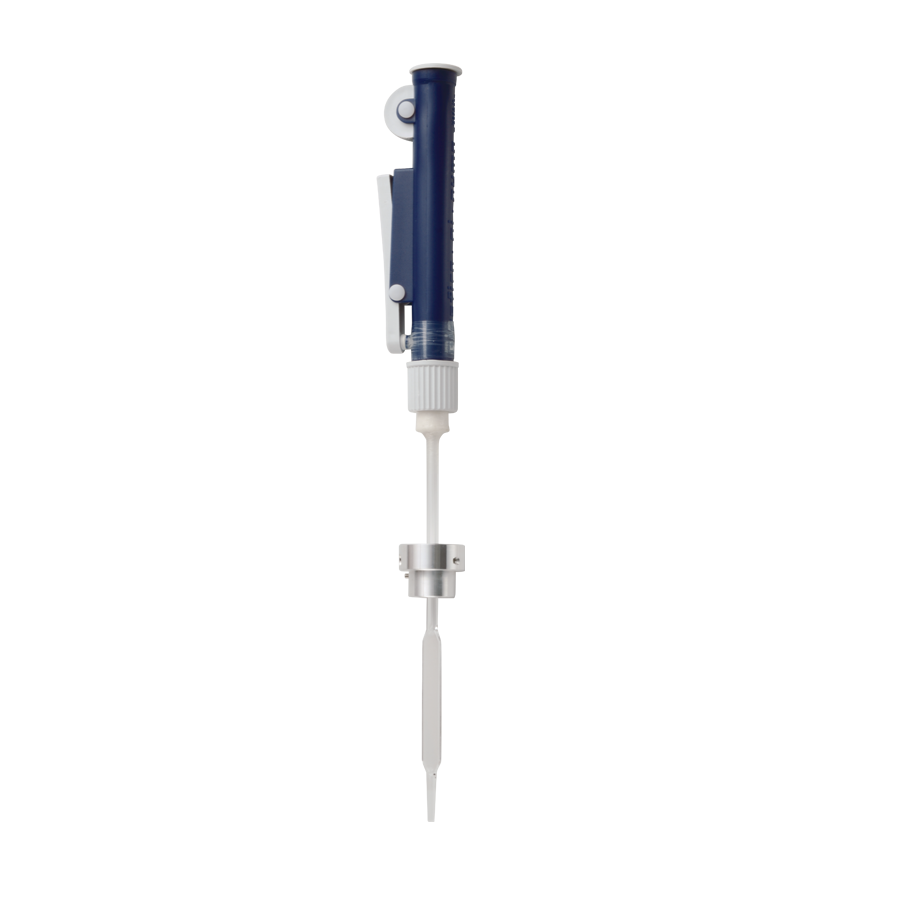 Features
As water has a very large dielectric loss, sensitivity is greatly reduced with aqueous solutions, and measurements are usually not possible using standard sample tubes. Depending on the required volume and purpose, a suitable aqueous sample cell can be selected from the following sample tubes which are made entirely of synthetic quartz.
Specifications
Form
Flat
Effective SampleCapacity(mL)
0.13
Sample Tube Outer Diameter(mm)

1)

12 × 1.5
Sample Tube Outer Diameter(mm)

1)

10 × 0.25
Major Usage
General Measurement, Anti-oxidant activity
Usable Temperature Range
Room temperature
For LC12, a dedicated pipette is provided.
1) Flat cell dimensions are width x thickness.
More Info


Are you a medical professional or personnel engaged in medical care?
Please be reminded that these pages are not intended to provide the general public with information about the products.