Liquid He variable temperature system CT470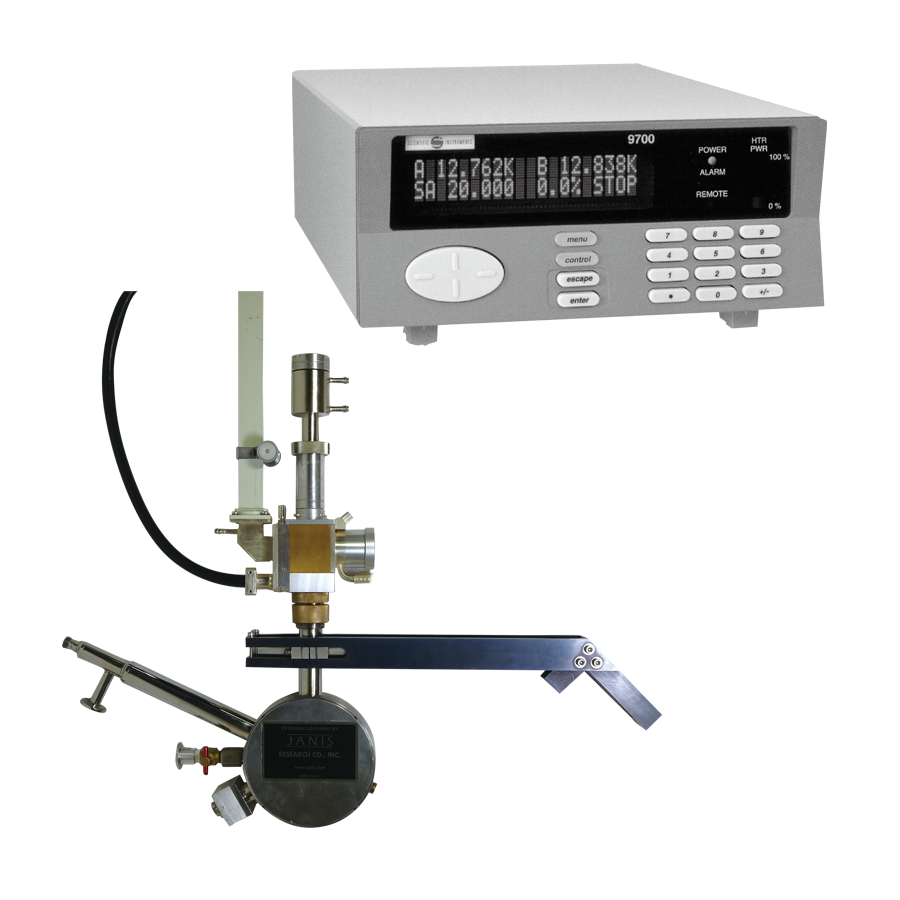 Features
This is used to control the sample temperature during measurement in the range from 2.5 to 470 K. For cooling below 4.2 K, a vacuum pump (optional) is required. The photo (center) shows the ES-CT470 with a universal cavity. The coolant is transferred to the cryostat using a transfer tube. Compatible with photo-irradiation attachment.
Application
Application CT470
Observation of forbidden transitions in Mn (III) porphyrin complexes
More Info


Are you a medical professional or personnel engaged in medical care?
Please be reminded that these pages are not intended to provide the general public with information about the products.