All-Solid-State Battery Material / Case Studies of Silicon Anode and Solid Electrolyte Analysis - Part 1 -
Release Date: 2023/01/17
Recently, all-solid-state batteries, in which Japan is leading, are attracting attention among lithium ion batteries. Compared to current lithium-ion batteries, which have the risk of smoking and igniting, all-solid-state batteries are expected to be widely used in automobiles due to their safety and high energy density.
This series of webinars are about silicon anode & solid electrolyte materials which are being studied in all-solid-state batteries.
With the cooperation of Prof. Matsuda, Toyohashi University of Technology, the webinars will provide an overview of all-solid-state batteries as well as examples of analyses performed with JEOL instruments.
This seminar will be held on the web. You can participate not only from your PC, but also from your smartphone or tablet, as long as you have access to the web. We look forward to your participation.
By attending this webinar you will learn…
Overview of all-solid-state batteries

Analysis case study of silicon negative electrode (New function of Auger Microprobe- SI mapping, How to utilize SXES, etc)

Analysis case study of all-solid-state batteries (analysis for safety and quality evaluation)

Sample preparation for TEM in an air-isolated environment
Who should attend?
Those who are engaged in research/development/manufacturing of battery material

Those who are engaged in analysis of industrial materials

Those who are involved in analytical services
Date/Detail
February 8, 2023 (Wed) 14:00 to 15:00 JST (Tokyo)

Each seminar is approximately 20 minutes.
*There is a possibility of extension. Please understand.
Presentation material
No presentation material to be distributed.
Movie posting
No movie to be posted after the webinar.
Program
Special Lecture


"Composite of Sulfide-based Solid Electrolyte and Silicon Anode for the Construction of All-solid-state Batteries"

The all-solid-state lithium ion battery using solid-state electrolyte is attracting attention from the aspects of battery performance and safety. In particular, sulfide-based solid electrolytes have a higher conductivity and better formability than oxide-based electrolytes, and can form a good interface with active materials.
In this presentation, the synthesis of sulfide-based solid electrolytes and their compositing with silicon, which is expected to be used as high-capacity anode materials, will be outlined.

Professor Atsunori Matsuda

Department of Electrical and Electronic Information Engineering,
Toyohashi University of Technology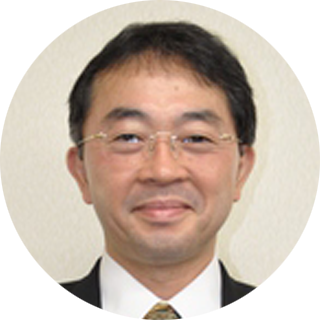 Lecture 1


Lithium Analysis using AES-Spectral Imaging Method

AES is a method that can not only detect lithium, but also analyze its chemical bonding state and visualize in-plane distribution.
In this webinar, we will introduce examples of analysis of an all-solid-state lithium ion battery using newly-released spectral imaging function.

Akihiro Tanaka

WEST Japan Solution Center
Osaka Branch, JEOL Ltd.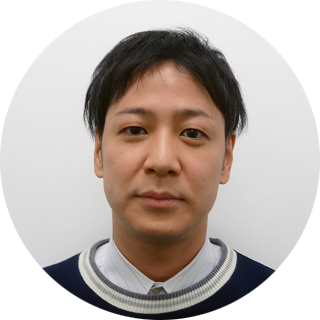 Related Products
Auger: JAMP-9510F Field Emission Auger Micro Probe
Software for spectrum map analysis:
AP-57760SMAP Spectrum Map Analysis Software

AP-57570SMAPV Spectrum Map Viewer
Registration
Please register here.
Contacts
E-mail:sales1[at]jeol.co.jp
(please use @ for [at])
Demand Generation Div.
JEOL Ltd.


Are you a medical professional or personnel engaged in medical care?
Please be reminded that these pages are not intended to provide the general public with information about the products.